In the last days- Bible verse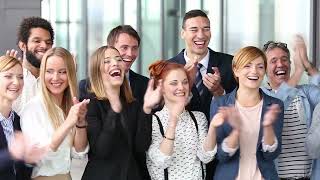 Does it fit on our world today? You be the judge.
(Dan 12:4)  …even to the time of the end: many shall run to and fro, and knowledge shall be increased.
2Ti 4:3  For the time will come when they will not endure sound doctrine; but after their own lusts shall they heap to themselves teachers, having itching ears; 
2Ti 4:4  And they shall turn away their ears from the truth, and shall be turned unto fables. 
2Ti 3:1  This know also, that in the last days perilous times shall come. 
2Ti 3:2  For men shall be lovers of their own selves, covetous, boasters, proud, blasphemers, disobedient to parents, unthankful, unholy, 
2Ti 3:3  Without natural affection, trucebreakers, false accusers, incontinent, fierce, despisers of those that are good, 
2Ti 3:4  Traitors, heady, highminded, lovers of pleasures more than lovers of God; 
2Ti 3:5  Having a form of godliness, but denying the power thereof: from such turn away.