Meet n Mingle Christian Singles Event (Skit 1)
Meet n Mingle Christian Singles Event (Skit 1)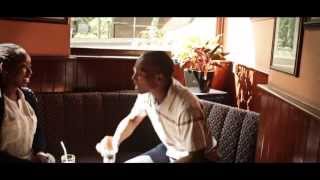 Meet 'n' Mingle is a Singles event for Christians established to bring together Christians who would like to meet others.
We specifically cater our events to the demographic that we invite ensuring the best outcome for all!
So come and MEET potential partners, MINGLE with connections and well…. A MATCH is more than just 'possible'… It's likely.
http://meetnmingle.wix.com/registration
http://meetnmingle.tumblr.com/