How to Overcome Infidelity | Jimmy Evans
How to Overcome Infidelity | Jimmy Evans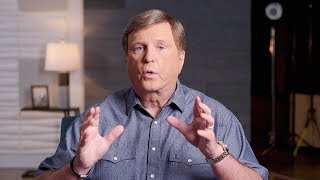 In this video, Jimmy Evans shares how to overcome infidelity. No matter what you've been through in your marriage, you can experience restoration.
For more marriage help videos, subscribe at: http://bit.ly/marriagevideos
Essential Steps to Save Your Marriage:

How to Have a Better Marriage:

Heal from Pain in a Destructive Marriage:

Communication Skills and Needs in Marriage:
https://www.youtube.com/watch?v=zNtPKdf0OQo&list=PLfrVAhBCOWAnP3vTM-JyzsPAxL972Wwma
Renew Love and Passion in Your Marriage:

Sex Secrets for Your Relationship:

Money Management in Marriage:

How to Date and Find the Right One:
https://www.youtube.com/watch?v=fYfjbFNeaXM&list=PLfrVAhBCOWAnHad1wcITq2yJ5MOqtRpWx
MarriageToday's Official Site:
http://marriagetoday.com
Jimmy Evans is one of America's leading experts on family and marriage relationships. He is Founder and CEO of MarriageToday™ and co-host of MarriageToday with Jimmy and Karen, the marriage ministry and national award-winning broadcast that airs to millions of homes each week. A popular church and conference speaker, he has also authored a number of books, including Marriage on the Rock, Our Secret Paradise and The Right One.