The Gift-(Christian Short Film)
The Gift-(Christian Short Film)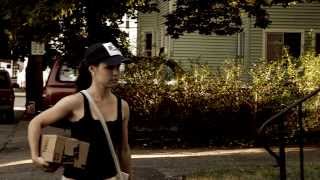 A christian short film made for the annual New England Teen Camp film festival.
John Frigo receives a mysterious package that changes his life forever.
Starring- Bekah Arsenault- Allison Arsenault-Talia Scotto- Andre Scotto- Tim Adams- John Frigo
All rights go to the makers of the songs.
Songs:
Pink Panther Theme- Hollywood Orchestra
Time- Hans Zimmer
Just Dance- Lady Gaga
The Greatest- Cat Power
Play that funky music-Wild Cherry
Fix You- Coldplay
Thanks for watching!