Singles Events Raleigh NC | SASO Singles Events North Carolina
Singles Events Raleigh NC | SASO Singles Events North Carolina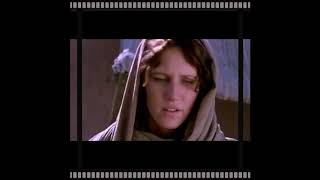 Singles Events Raleigh NC
https://www.eventbrite.com/e/shes-single-too-single-women-in-the-bible-part-1-tickets-43426193915?aff=es2
Follow Single & Souled Out on Facebook: https://www.facebook.com/singleandsouledout/
Are you dealing with brokenness?
Do you need physical, emotional or spiritual healing?
So did the single women in the bible that we will discuss on
Saturday, April 14th at 1pm
We will focus on two single women in the bible that had issues
and two single women that had victories…
Issues just like us!
We can learn from principles their lives and their decisions.
This event is absolutely FREE
…so register yourself,
then share this event link with two single woman
that you know that need to hear this teaching, as well.
She's Single, too!
Don't miss it! #ladiesonly
Location:
East Regional Durham Library
(near Oak Grove Elementary and Grove Park Community off Hwy 98)
Please subscribe to our channel