Bible Quote Video Bundle Using Canva Templates
Bible Quote Video Bundle Using Canva Templates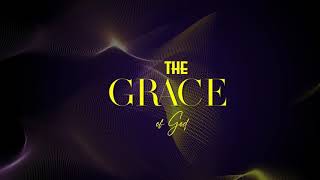 Looking to display bible quote videos in your church service and social media but don't have a creative media team? This Canva template allows you to create an UNLIMITED number of bible quote videos with ease.
This Canva template bundle comes in three sizes 1920×1080, 1080×1080, 1080×1920.
You only need a mobile phone. laptop, or desktop and a Canva account to start creating custom bible quote videos with ease. Replacing the bible quote and even the video background is possible so the sky is the limit to the possibility of these Canva templates.
Click on the link below to purchase this canva template.