A List of the Best 20 Family-Friendly Christian Movies
A List of the Best 20 Family-Friendly Christian Movies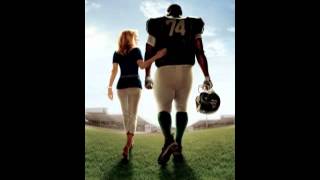 UPDATED VERSION OF THIS VIDEO:

http://www.mommybearmedia.com/blog/genre/20-best-christian-movies/
*Includes in-depth reviews of each movie, our scores and a link to purchase*
Mommy Bear Media's Mission is to help educate parents and individuals by providing reviews, lists and ideas about the best family-friendly movies. We want to empower everyone to make an educated decision about what media to bring in to their home. We specialize in children, family, Christian and popular movies and tv shows.
Movies in this video:
Faith Like Potatoes
Though None Go With Me
The Frontier Boys
Soul Surfer
17 Miracles
Amish Grace
The Blind Side
Love's Unfolding Dream
The Secrets of Johnathan Sperry
Flywheel
The Mission
The Christmas Shoes
Love's Long Journey
Love's Enduring Promise
Flag of My Father
Gifted Hands
The Ten Commandments
Love Comes Softly
Hachi: A Dog's Tale
Stand Strong
Disclaimer: We do not own the rights for the pictures or music. This was made for your enjoyment.