Biblical End Time Prophecy "Finally Fulfilled" In 2019
Biblical End Time Prophecy "Finally Fulfilled" In 2019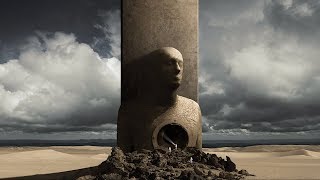 Biblical End Time Prophecy "Finally Fulfilled" In 2019
Revelations
Speakers:
Ronald Anton: https://www.youtube.com/watch?v=eGJHhQZiheM&feature=youtu.be&fbclid=IwAR1VrUci6SV4GkYiB3WS1o1QvKYEIHYyP2T5eZGFURc-Kw5OSbhnmYH9DbQ
Pastor Charles Lawson: https://www.youtube.com/channel/UCL2vG9wSyB40UCvO-vFy-6w
Christian Motivation
Social Media Links:
https://www.facebook.com/CMLionofJudah/
https://www.instagram.com/cmlionofjud…
Subscribe for weekly Christian motivational videos
►Fair Use Disclaimer:
Our purpose, when making motivational videos, is to make quality educational motivational videos and share these with our viewers.
1)This video has no negative impact on the original works (It would actually be positive for them)
2)This video is also used for teaching purposes.
3)It is transformative in nature.
4)I ONLY used bits and pieces of videos to get the point across where necessary.
If you are the legal content owner of any videos here and would like them removed please message me at https://www.facebook.com/CMLionofJudah/