A Short History of Spoken Word Poetry | Spoken Word Archive
A Short History of Spoken Word Poetry | Spoken Word Archive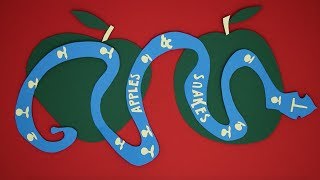 Spoken Word Archive is a celebration of the artists and the events that make up the Apples and Snakes story, as well as the wider story of the modern spoken word poetry movement.
http://www.spokenwordarchive.org.uk
Apples and Snakes is the leading organisation for performance poetry in England, with a national reputation for producing exciting and innovative participation and performance work in spoken word.

http://www.facebook.com/applesandsnakes
Tweets by ApplesAndSnakes
Animated by Caroline Rudge and Creative Connections
Voiceover by Charlie Dark
Script by Ben Fagan
Produced by Nicky Crabb, Ben Fagan and Giovanna Coppola
Research from the Spoken Word Archive team: Russell Thompson, bleue granada and Chikodi Nwaiwu.