8 reasons God wants you to go to CHURCH
8 reasons God wants you to go to CHURCH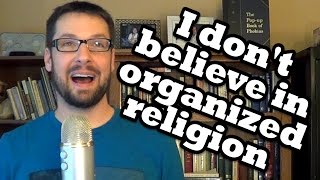 What does the BIBLE say about the idea of attending church?
Answering the question "why should I go to church?" from a BIBLICAL perspective. 8 reasons that the BIBLE gives for why believer's in Jesus should go to church. I also deal with 6 common excuses people have for not going.
This video was featured in http://afreshword.org/ as the November 20th, 2014 post. Check it out!
Pause the video to get all the scripture references and feel free to comment, like and make suggestions for future video ideas. The goal of my channel is to make videos that inspire a biblical worldview.